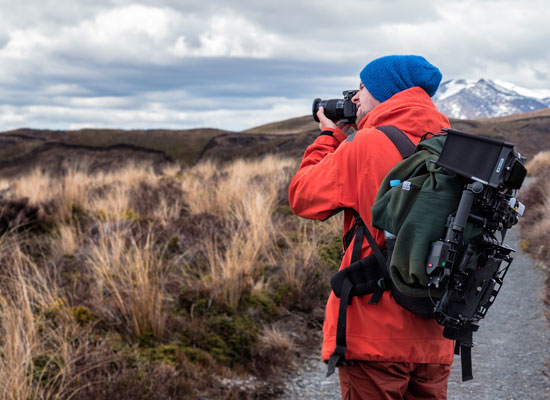 As I've reviewed various flight school and flight instructor websites there's one thing I've noticed that they all seem to have in common.
They don't collect email addresses.
Yeah many of them have a "Contact Us" form which is great. You need to have one.
But the majority of people that land on your site aren't going to fill out that form. And I'm going to guess that the people that do aren't being added to any email list. I think it's safe to say, if you aren't collecting emails on your website then you probably aren't doing any email marketing.