Revamp Your Marketing Funnel: Attract and Retain More Customers
I'll help your team fix a leaky marketing funnel and drive more revenue for your business.
How Can I Help You?​
With a wide-ranging background in marketing, I know how the many elements of your marketing strategy work together to help your business grow. If you're having trouble developing an overall marketing plan or simply need assistance in making the most of email marketing for your business, I'm here to help.
Book a Marketing Strategy Session
If you and your team are ready for help with your marketing, the first step is to book a marketing strategy session. During this 45 minute meeting we'll talk through the state of your current marketing and where you feel you're falling short.
We'll come up with an initial plan to get things back on track. This will include new tactics to test and changes I or your team can implement. Click the button below to get started today.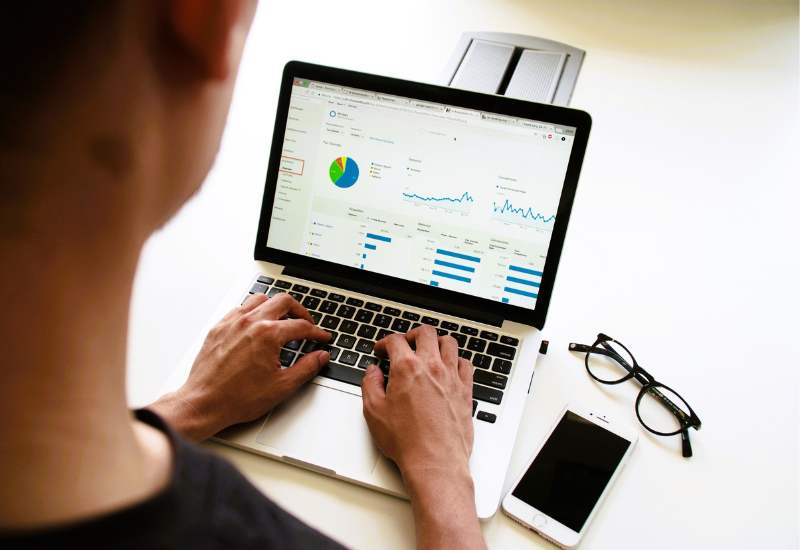 Get Started Today